The Assemblies Teaching Competition
---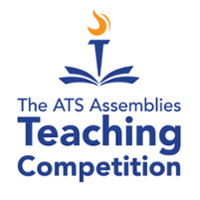 This program is closed and will launch in Fall/Winter 2022
As part of our continuing efforts to highlight our amazing junior members, the Assemblies Early Career Professionals (ECP) Working Groups are hosting their second annual multi-Assembly teaching competition for junior educators at the ATS International Conference. The goal is to showcase the best teachers the Assemblies have to offer.
Whether you are a clinician, scientist, epidemiologist, nurse, or pharmacist if you are known in your institution as an excellent educator, why keep yourself a secret from the rest of the world? This program is open to US and international applicants attending the conference.
Each Assembly's ECP Working Group will review the applications and select one applicant to represent their Assembly.  Click here to view the judging rubric. There will be a semi-final virtual competition in April and the final competition, selected Assembly representatives will present live at the ATS International Conference in San Francisco, CA.
2022 Assemblies Teaching Competition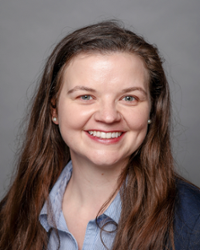 1st place (RSF)
Laura Walkup, PhD
(Cincinnati Children's Hospital Medical Center)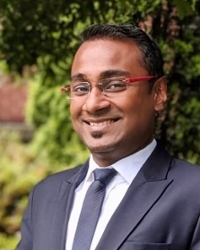 2nd place (PI-TB)
Kunal Jakharia, MBBS, MD
(University of North Carolina)
2021 Assemblies Teaching Competition- Click here to view.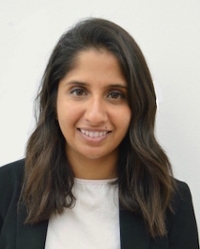 1st place (PI-TB)
Krisha Desai, MD
(Emory University)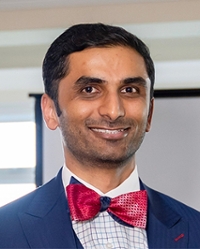 2nd place (TO)
Pranjal Patel, MD
(Loma Linda University Medical Center)
For more information contact  Nicole Feijoo, Assembly Programs Manager,   Bashar Staitieh, or Anica Law, the Teaching Competition Organizers.