ATS Wellness
---
Wellness: Addressing Burnout in Health Care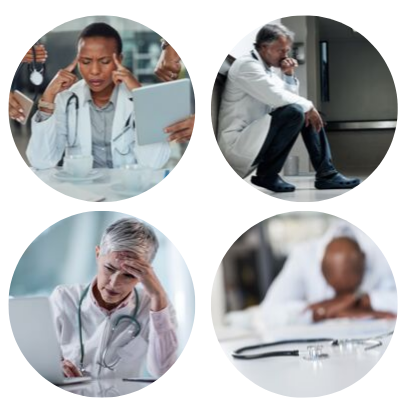 We help the world breathe … but do we ever stop to take a breath? Stress and burnout affect high numbers of health care workers in critical care, pulmonary, and sleep medicine. For ATS members to advance respiratory health worldwide, we must preserve our own wellbeing. 
The time to act is now. 
The ATS Membership Committee is focused on wellness; in fact, it is one of the committee's key benchmarks for 2019/2020. This initiative aims to improve the wellbeing of physicians, scientists, and health care providers at their places of work.  
The mission is to address burnout among ATS members and promote joy in medicine for the greater pulmonary, sleep, and critical care community. The vision is to develop and implement initiatives focusing on three pillars of wellbeing:
Education and Awareness: Dedicated to de-stigmatizing burnout, advocating for wellness in the workplace, and instigating industry-wide discussion on wellbeing.
Research: Conduct studies and member outreach to understand factors that cause provider and researcher burnout, and to drive evidence-based change.
Organizational Change: Leadership to find and fix the systemic factors which prohibit wellbeing across the spectrum, from our local workplaces to state and federal regulatory bodies.

"Voices of Burnout" Podcasts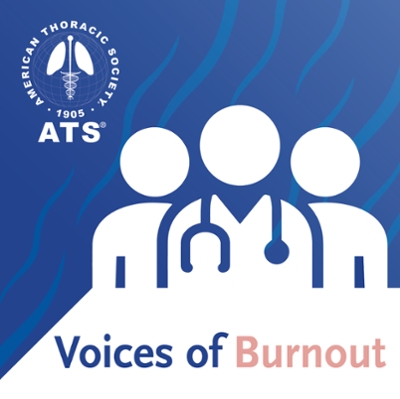 The ATS has developed a number of podcasts and other resources that share personal stories of burnout