Lung Health- Where are we going
---

Welcome Message
Thank you for joining us at the American Thoracic Society (ATS) Lung Disease Week, a forum designed to provide education and support for the millions of individuals living with respiratory, sleep-related, and critical care conditions. This week (March 19th – 25th) is focused on the promise of newer technologies, like precision and personalized medicine, and what these advances may mean for improved lung therapies in the future.
Respiratory and related diseases are among the most common medical conditions globally affecting more than 500 million people. As one of the premiere professional societies focused on lung diseases, sleep disorders, and critical care medicine, ATS Lung Disease Week provides a platform for individuals to interact directly with experts in these fields to learn more about their conditions, understand the research landscape that drives advancements in their disease, and share their lived experience of these diseases with researchers and clinicians.  

We are delighted you can join us for ATS Lung Disease Week 'Lung Health: Where are We Going?" and invite you to participate in future ATS Lung Disease Weeks."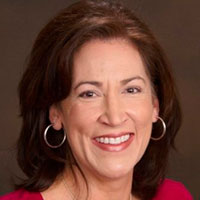 Michele Manion
Founder & Executive Director
PCD Foundation
Chair, ATS Public Advisory Roundtable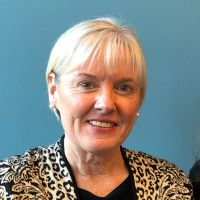 Mary McGowan
Chief Executive Officer
Foundation for Sarcoidosis Research
Member, ATS Public Advisory Roundtable
 ATS Lung Health Week Partners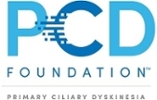 The Primary Ciliary Dyskinesia Foundation is a not-for-profit 501(c)(3) patient advocacy foundation for individuals with inherited ciliary disorders and their caregivers. As a patient-focused organization, the PCDF's mission is to provide the leadership and resources needed to support increased research, accelerated diagnosis, improved health and, ultimately, a cure for primary ciliary dyskinesia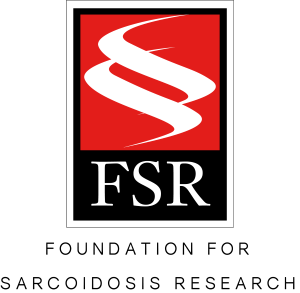 The Foundation for Sarcoidosis Research (FSR) is the nation's leading nonprofit organization dedicated to finding a cure for this disease and to improving care for sarcoidosis patients. Since its establishment in 2000, FSR has funded numerous domestic and international research efforts and has worked diligently to provide resources to thousands. FSR provides funding and collaborations for research and initiatives which focus on the understanding of sarcoidosis, addresses the causes of the disease, counters the suffering of patients, and advances the potential for a cure.