Lung Transplant Week
---

Welcome Message
Welcome to Lung Transplant Week at the ATS.  More than 4500 lung transplants, including both pediatric and adult recipients, occurred in 2018, a continual increase over the last decade.  The majority of procedures are bilateral lung transplants, with a smaller number including single lobar transplants.  Recipients include infants in their first year of life and adults greater than 65 years of age.  While median survival has increased slightly over the last few years (five-year survival; pediatric 5 ½ years, adult 6 years), there is certainly a desire to improve these statistics as we move forward.  Advances in lung transplantation will be achieved through multicenter studies as well as collaboration with our ATS PAR partner, the Lung Transplant Foundation.  The ATS has also supported research in lung transplantation through grants and increasing awareness.  Efforts to improve survival include improvements in patient selection, lung allocation strategies, increased use of high-risk donors and advances in immunosuppressive therapy.  In addition, greater attention to the psychosocial impact of the lung transplant process on patients and families will only add to this improvement in outcomes.  We look forward to sharing more about lung transplant during this week.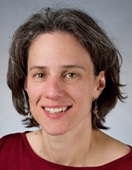 Debra Boyer, MD, MHPE
Associate Chief, Division of Pulmonary Medicine
Associate Professor of Pediatrics
Harvard Medical School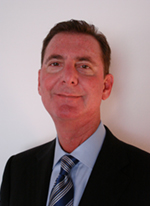 Jeff Goldstein
President/Founder, Lung Transplant Foundation
Member, ATS Public Advisory Roundtable
ATS LUNG TRANSPLANT PARTNER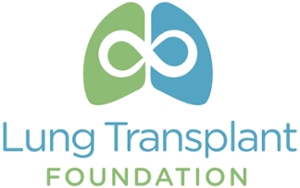 The Lung Transplant Foundation (LTF) was founded as a non-profit organization by a group of lung transplant recipients from Durham and Chapel Hill, NC. These recipients from Duke University and UNC Hospitals realized promotion and funding of research to improve the post lung transplant experience and long term outcomes was severely lacking, so they created the LTF to tackle one of the most difficult and life-threatening issues facing transplant recipients, chronic rejection or bronchiolitis obliterans syndrome (BOS).