Vaccine Resource Center
---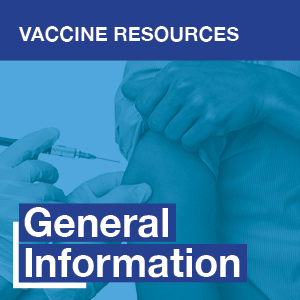 The ATS Vaccine Resource Center is designed to provide trusted, vetted information to clinicians, patients, and the public about vaccination, and will focus on general vaccination topics, influenza vaccination, and, over time, COVID-19 vaccination*. Materials listed on this site include from the American Thoracic Society (ATS), National Institutes of Health (NIH), Centers for Disease Control and Prevention (CDC), World Health Organization (WHO), and select voluntary health or patient interest organizations.
For additional information about this Vaccine Resource Center, email Judy Corn, ATS Staff.
*Due to the rapidly evolving nature of the coronavirus, materials addressing COVID-19 vaccination will be added, deleted or modified regularly.