Chest Pain After Sexual Intercourse
---
Reviewed By Critical Care Assembly
Submitted by
Nitin Seam, MD
Attending Physician, Pulmonary/Critical Care Section
Veterans Affairs Medical Center
Washington, D.C.
PK Rohatgi, MD
Chief of Pulmonary/Critical Care Section
Veterans Affairs Medical Center
Washington, D.C.
Submit your comments to the author(s).
History
A 55-year-old man presented to the Emergency Department 1 hour after developing chest pain.
He described the pain as severe, sharp, left-sided, and abrupt in onset with radiation to his back.  He reported that the pain started during sexual intercourse concurrent with an episode of vomiting.   He denied any other episodes of nausea or vomiting. He also denied diarrhea, cough, fevers, chills, or recent trauma.
Past Medical History: Significant for HIV without any history of opportunistic infections, as well as gout, hypertension, and insulin-dependent diabetes mellitus.
Social History:  Significant for 10-pack-year history of cigarette smoking and intake of two alcoholic beverages per week.
Lab
WBC 11,100/cubic millimeter with 88.1% neutrophils
            Hemoglobin 15.6 g/dL
Platelets 82,000/cubic millimeter
            Sodium 141 mmol/L
            Potassium   3.5 mmol/L
            Chloride  107 mmol/L
            Bicarbonate 23 mmol/L
            Blood Urea Nitrogen  17 mg/dL
            Creatinine 1.5 mg/dl
            Amylase 122 U/L
            Alkaline phosphatase 46 mU/ml
           Asparate Aminotransferase  40 U/L
           Alanine Aminotransferase  28 U/L
           Total bilirubin 1.1 mg/dL
Albumin 4.6 g/dL
           Arterial blood gas on 2 liters per minute of supplemental oxygen by nasal cannula: pH=7.43, PaCO2=35 mmHg, PaO2=58 mmHg
Figures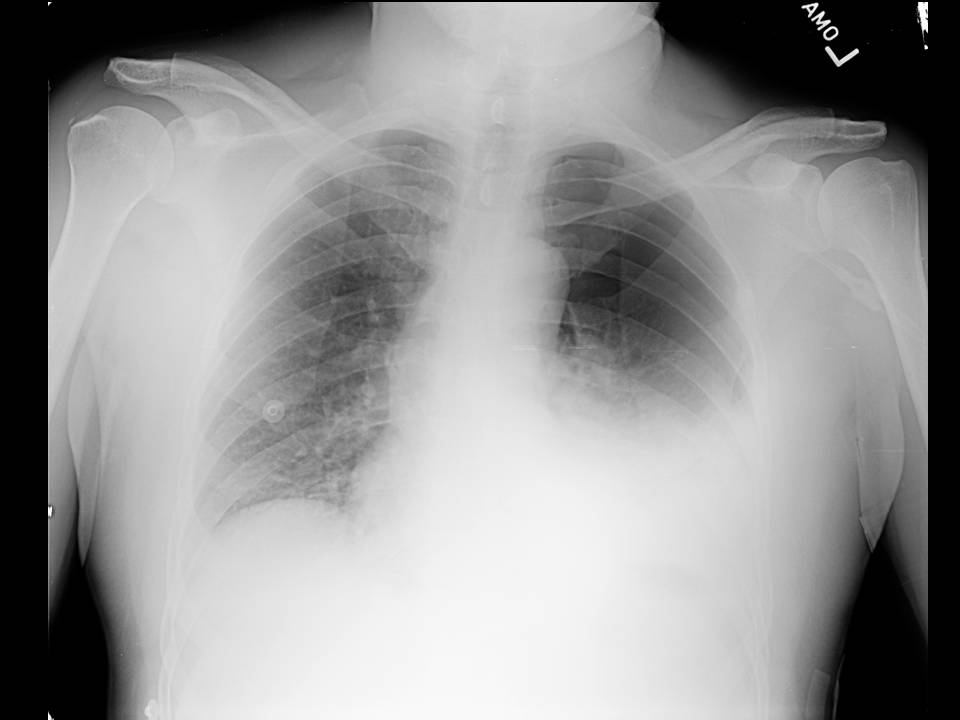 Figure 1. Portable Chest Radiograph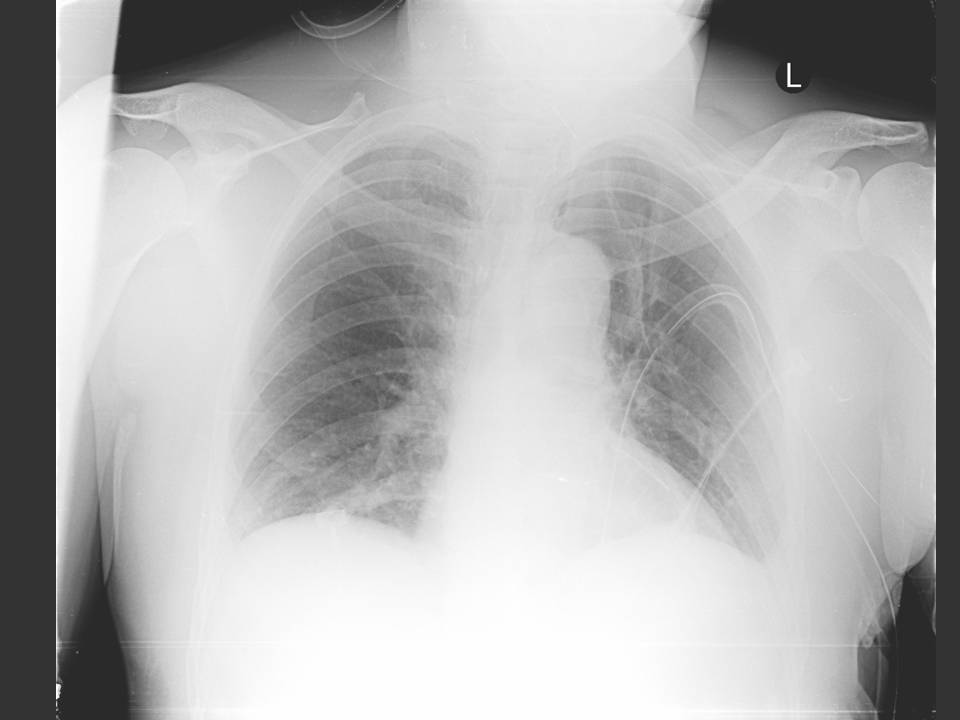 Figure 2. Follow-up Portable Chest Radiograph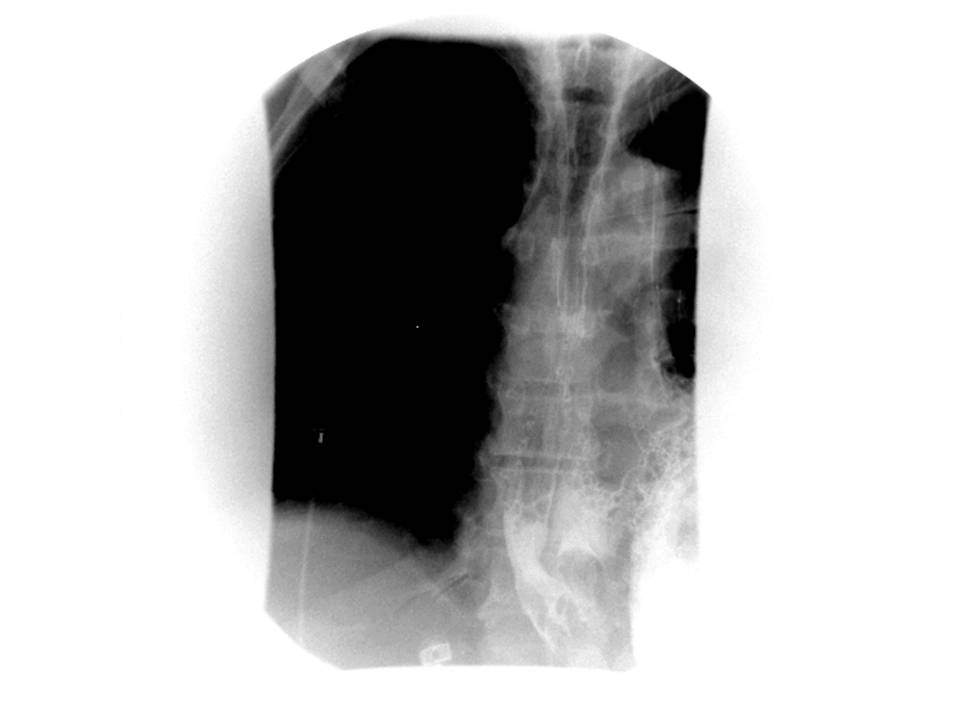 Figure 3. Esophogram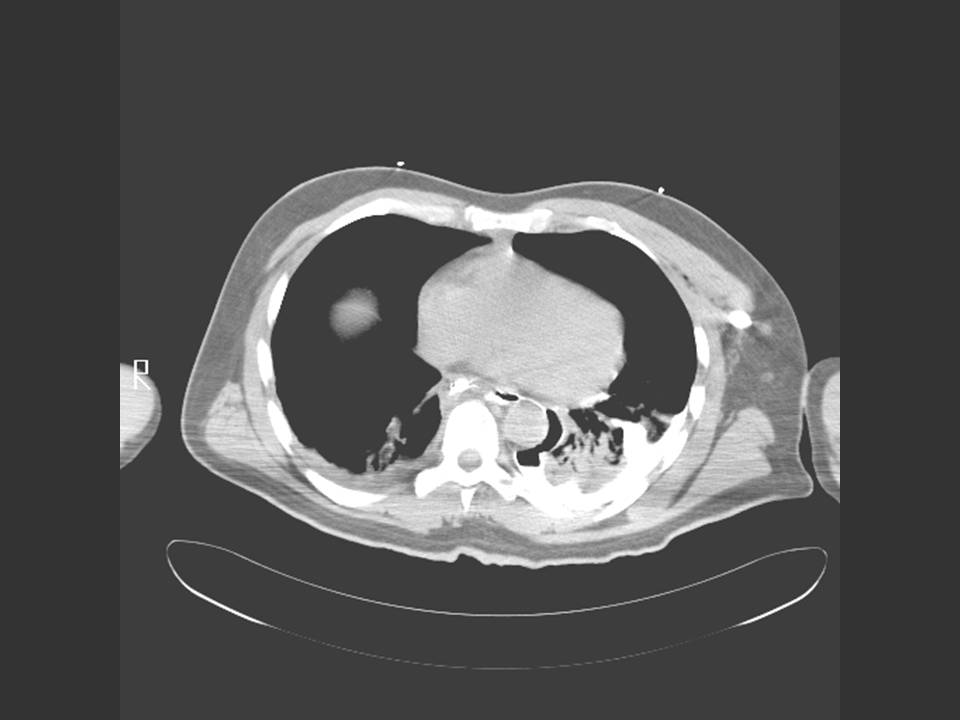 Figure 4. Computed Tomogram (CT) of the Chest
---
References
Han SY, McElvein RB, Aldrete JS, et al. Perforation of the esophagus: correlation of site and cause with plain film findings. Am J Roentgenol 1985;145:537-40.
Joseph J, Viney S, Beck P, et al. A prospective study of amylase-rich pleural effusions with special reference to amylase isoenzyme analysis. Chest 1992;102:1455-9.
Cochran DQ, Almond CH, Shucart WA. An experimental study of the effects of barium and intestinal content on the peritoneal cavity. AJR 1963;89:883.
Tanomkiat W, Galassi W. Barium sulfate as contrast medium for evaluation of postoperative anastomotic leaks. Acta Radiologica 2000;41:482-5.
Vial CM, Whyte RI. Boerhaave's syndrome: diagnosis and treatment. Surg Clin N Am 2005;85:515-24.
Lawrence DR, Ohri SK, Moxon RE et al. Iatrogenic oesophageal perforations: a clinical review. Ann R Coll Surg Engl 1998;80:116-8.
Skinner DB, Little AG, DeMeester TR. Management of esophageal perforation. Am J Surg 1980;139:760-4.
Whyte RI, Iannettoni MD, Orringer MB. Intrathoracic esophageal perforation: the merit of primary repair. J Thorac Cardiovasc Surg 1995;109:140-4.