Critical Care & Hospitalization
---

Welcome Message
This week we will focus on the impact that hospitalization and critical illness have on patients and their family members. Thousands of people are hospitalized every year, and many of those hospitalizations will involve critical care. Critical Care Medicine, often referred to as Intensive Care Medicine, describes medicine focused on the care of patients with life-threatening injury or illness. There are many different conditions which may lead to hospitalization, with some of the most common being heart disease, complications related to cancer, and a wide variety of infections. Over the past 18 months, COVID-19 resulting from infection with the SARS-CoV-2 virus has led to hundreds of thousands of hospitalizations, with many patients requiring ICU-level care. 
Although each patient's experience is unique, some common features of hospitalization include receiving supplemental oxygen, medications such as antibiotics, and for patients who are critically ill, life-sustaining therapies like intubation and mechanical ventilation. In addition to these interventions, hospitalization itself imposes challenges related to disruption of sleep, loss of connection with social support, especially true during the COVID-19 pandemic, and financial concerns for patients and their families. 
During Hospitalization and Critical Care week, ATS is excited to offer resources to patients and their families to help them understand the hospital environment, address common issues during hospitalization, and learn more about managing critical illness in the ICU.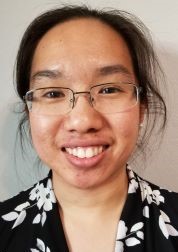 Catherine Chen, MD
Assistant Professor
Internal Medicine
UT Southwestern Medical Center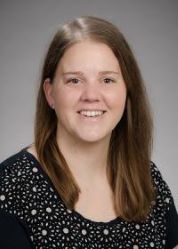 Ann L. Jennerich, MD, MS, ATSF
Assistant Professor of Medicine
Division of Pulmonary, Critical Care, and Sleep Medicine
University of Washington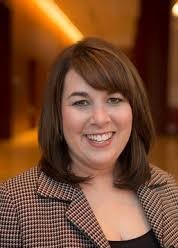 Tonya Winders
President & CEO
Allergy & Asthma Network
Membership Chair, ATS Public Advisory Roundtable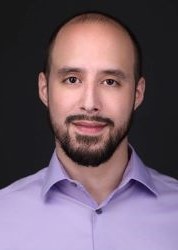 Angel Soto
Associate Director of Programs and Services
Scleroderma Foundation
Member, ATS Public Advisory Roundtable
 ATS Critical Care & Hospitalization Week Partners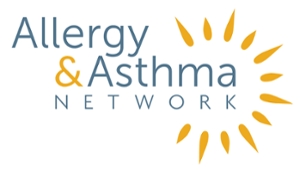 Allergy & Asthma Network is the leading nonprofit patient education and advocacy organization for people with asthma, allergies and related conditions. Our patient-centered network unites individuals, families, healthcare professionals, industry and government decision makers to improve health and quality of life for Americans with asthma and allergies. We specialize in making accurate medical information relevant and understandable to all while promoting evidence-based standards of care.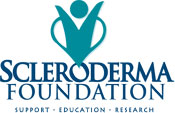 The Scleroderma Foundation is the national organization for people with scleroderma and their families and friends. It was formed January 1, 1998, by a merger between the West Coast-based United Scleroderma Foundation and the East Coast-based Scleroderma Federation. Their three-fold mission is based on furthering support, education, and research for scleroderma and related diseases.