Caregivers and Caregiving
---

Welcome Message
Thank you for joining the American Thoracic Society Public Advisory Roundtable as we focus on the important role of caregivers. A caregiver is often a family member or an unpaid helper who looks after or take care of a child, an older adult or an ill person. Many caregivers report experiencing benefits from their role, like having a sense of satisfaction and uplifts. Caregiving, however, can generate both rewarding and distressing feelings as it can trigger psychological, emotional, physical, social, and financial burden.  
Our goal is to increase awareness of the caregiver role for chronic pulmonary diseases, like Cystic Fibrosis and Tuberous Sclerosis, and support patients' caregivers and caregiving networks.
Fortunately, organizations like the American Thoracic Society, the Tuberous Sclerosis Foundation, and the Cystic Fibrosis Research Institute are allocating resources and energy to improve caregiver support. For example, ATS recently sponsored a policy statement on palliative care for patients with advanced lung diseases and included the critical voices of patients and caregivers. These perspectives offered unique insights into caregiver needs and set the stage for research and national policy initiatives, such as RAISE (Recognize, Assist, Include, Support and Engage).  ATS is proud to highlight Caregivers and Caregiving Week; to increase the dialogue about resources available to improve the lives of our patients, their relatives, and the caregiving network.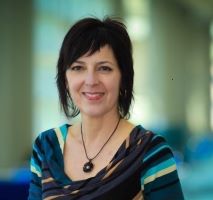 Lynn Reinke, PhD, ARNP, FAAN
Clinical Associate Professor
Department of Biobehavioral Nursing & Health Informatics
University of Washington School of Nursing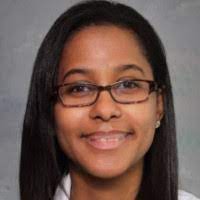 Tirsa M. Ferrer Marrero, MD, FCCP
Assistant Professor of Clinical Medicine
Universtiy of Illinois Chicago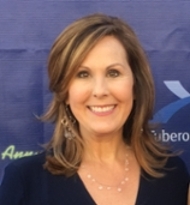 Kari Rosbeck
President and CEO
TSC Alliance
Immediate Past Chair, ATS Public Advisory Roundtable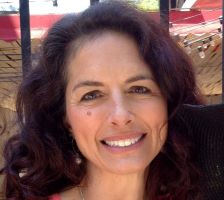 Siri Vaeth
Executive Director
Cystic Fibrosis Research Institute
Member, ATS Public Advisory Roundtable
 ATS Caregivers and Caregiving Week Partners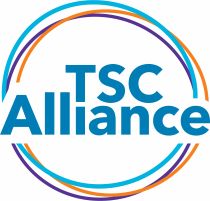 Formed in 1974 by four mothers, the TSC Alliance is dedicated to finding a cure for Tuberous Sclerosis Complex (TSC) while improving the lives of those affected.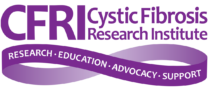 Cystic Fibrosis Research Institute. (CFRI) was formed in 1975 by a group of parents whose children were not expected to survive their teen years. Our mission is to fund research, provide educational and personal support and spread awareness of cystic fibrosis (CF), a life-threatening genetic disease. Our vision is Inform, engage and empower the cystic fibrosis community to reach the highest possible quality of life, as we work towards a cure.