Pulmonary Hypertension Week
---

Welcome Message
Thank you for taking the time to read and learn about pulmonary hypertension (PH). PH is high blood pressure in the lungs and can be caused by several clinical conditions such as chronic thromboembolic disease, severe parenchymal lung disease or hypoxemia, left atrial hypertension and, rarely, pulmonary arterial hypertension. All of these PH causes cause breathlessness, exercise intolerance and, in advanced disease, signs of heart failure. In many forms of PH, right heart failure is the primary cause of death.
While we have made major advances in understanding and treating PH, especially pulmonary arterial hypertension, there remain many questions about how and why disease develops and how best to treat PH. Unfortunately despite these tremendous efforts, PH remains without a cure and there is much active research ongoing to try to improve survival and quality of life in PH.
The American Thoracic Society has been a tremendous partner in promoting research in PH, educating health care practitioners and patients on this condition and advancing clinical care for patients with PH. In conjunction with the Public Advisory Roundtable partners, the ATS has developed educational materials about PH. Welcome to Pulmonary Hypertension Week at the ATS! We sincerely hope the material herein will be of benefit to patients, clinicians, caregivers and researchers in this field.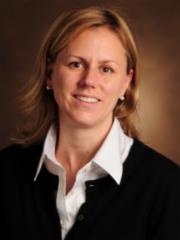 Anna Hemnes, MD
Assistant Director, Pulmonary Vascular Center
Vanderbilt University School of Medicine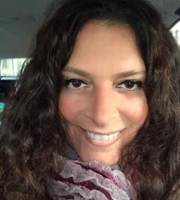 Marie Rand
Co-Founder & Managing Director, PH Aware Global Association
Member, ATS Public Advisory Roundtable (PAR)
ATS PAR PARTNER
PH Aware Global Association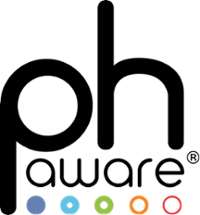 Creating Global Pulmonary Hypertension Awareness Through Engagement and Innovation to Forge a New Course to a Cure.
Our unique expertise is in digital marketing and creating and leveraging innovative technology to support the constituents we serve. Our expertise allows us to operate more definitively and cost effectively, ensuring that more of our funding goes directly to programming.  We have a unique vision of how state of the art tools drive global awareness and how mobile technology, big data and machine learning can be leveraged for the betterment of the global pulmonary hypertension community.