Robyn J. Barst
---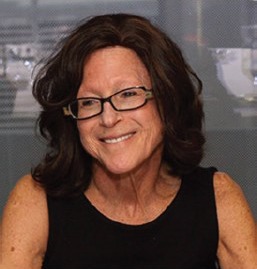 She was a passionate pediatric cardiologist who pioneered the use of new PAH therapies in children, notably flolan. She was a respected clinician, research and patient advocate.
Robyn J. Barst Lecturers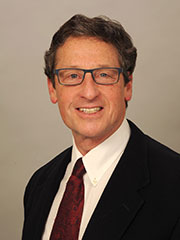 2013 - Steven H. Abman, MD
Differences Between the Fetal, Newborn and Adult Pulmonary Circulation: Relevance for Age-Specific Therapy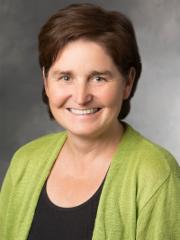 2015 - Edda Spiekerkoetter, MD
Transcriptional High-Throughput Luciferase Reporter Assay Screening and the Discovery of FK506 as a Modifier of BMP Signaling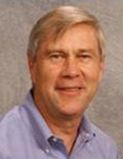 2017 - Kurt Stenmark, MD
Endothelial-mesenchymal Transition in PH, Is It the Same in Newborn and Adults?