Tee Guidotti, MD, MPH
---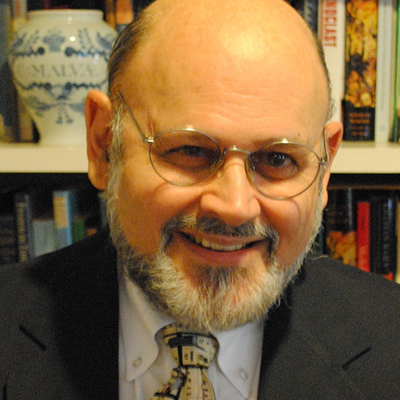 Tee Guidotti, MD, MPH, is an international consultant in occupational and environmental health. He is the former chair of the Department of Environmental and Occupational Health at George Washington University and director of the Division of Occupational Medicine and Toxicology in the medical school.
His occupational health interests center on occupational and environmental lung diseases and inhalation toxicology. He is best known for work on the occupational health problems of firefighters and hazards of oil and gas workers. His environmental interests include air quality, risk science, ecosystem and human health, and child health and the environment.
Dr. Guidotti is the author or co-author of numerous peer-reviewed scientific papers and discussion pieces and the editor or co-author of several books, including The Canadian Guide to Health and the Environment, and Basic Environmental Health, a popular textbook sponsored by the World Health Organization and published by Oxford University Press.