Nicholas S. Hill, MD
---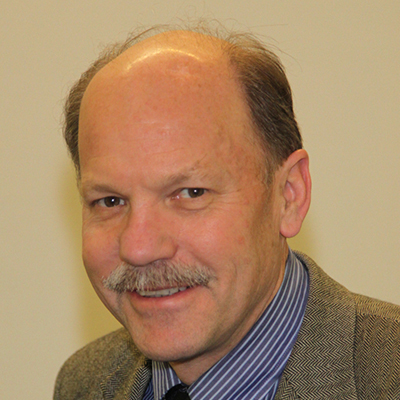 Nicholas S. Hill, MD, is professor of medicine at Tufts University School of Medicine and chief of the pulmonary, critical care, and sleep division at Tufts Medical Center in Boston. He received his medical degree from Dartmouth Medical School in New Hampshire and completed cardiovascular and pulmonary fellowships from University of Massachusetts Medical Center and Boston University School of Medicine, respectively.

Dr. Hill's primary research interests include the role of angiogenic factors in pulmonary vascular biology, therapeutic approaches for clinical pulmonary hypertension, and evaluating ways of delivering and testing the efficacy of noninvasive ventilation. Dr. Hill is the author or coauthor of more than 200 articles in peer-reviewed journals, such as the American Journal of Physiology, Respiratory Medicine and Critical Care Medicine. He is a past president of the American Thoracic Society and a member of the American College of Chest Physicians, American Association for the Advancement of Science, and Pulmonary Hypertension Association.
Dr. Hill served as president of the American Thoracic Society in 2011-2012.