Kent Pinkerton, PhD
---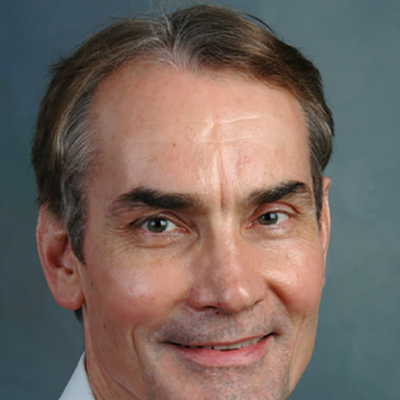 Kent Pinkerton, MD, is professor of pediatrics, School of Medicine, and director of the Center for Health and the Environment at the University of California, Davis.

His research focuses on the health effects of inhaled environmental air pollutants to alter respiratory, cardiovascular, and neurological structure and function. Special areas of interest include the interaction of gases and airborne particles to produce cellular and structural changes within site-specific regions and cells of the respiratory tract in both acute and chronic timeframes of exposure. Recent studies have focused on environmental and biological impacts of synthesized nanomaterials as well as the effects of environmental tobacco smoke and combustion particles on lung growth and development.

He is associate director for the San Joaquin Aerosol Health Effects Research Center (SAHERC) to study airborne particles of the San Joaquin Valley. He is also the associate director for the Western Center for Agricultural Health and Safety (WCAHS) to study the health effects of airborne particles in an agricultural setting.