Jonathan Samet, MD, MS
---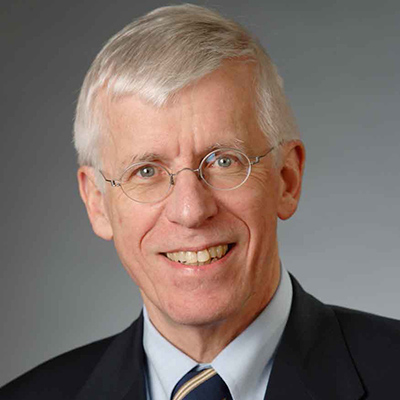 Jonathan Samet, MD, MS, a pulmonary physician and epidemiologist, is dean of the Colorado School of Public Health. Previously, he was the Distinguished Professor and Flora L. Thornton Chair for the Department of Preventive Medicine at the Keck School of Medicine at the University of Southern California.
His research has focused on the health risks of inhaled pollutants in outdoor air and also indoor pollutants including secondhand smoke and radon. He has also investigated the occurrence and causes of cancer and respiratory diseases, emphasizing the risks of active and passive smoking. He has served on and chaired numerous committees of the National Research Council and National Academy of Medicine, including chairing the Board on Environmental Studies and Toxicology. He serves on the Gulf Research Board. For several decades, he has been involved in global health, focusing on tobacco control, air pollution, and chronic disease prevention. He has been chair of the Clean Air Scientific Advisory Committee of the EPA and the FDA's Tobacco Products Scientific Advisory Committee.
Dr. Samet has served as editor and author for reports of the Surgeon General on Smoking and Health since 1984, receiving the Surgeon General's Medallion in 1990 and 2006 for these contributions. He received the 2004 Prince Mahidol Award for Global Health awarded by the King of Thailand, the Edward Livingston Trudeau Medal from the American Thoracic Society/American Lung Association, the Luther Terry Award for Distinguished Career from the American Cancer Society, and the Fries Prize for Health. He was elected to the National Academy of Medicine in 1997 and received the David Rall Medal in 2015.