Francis McCormack, MD
---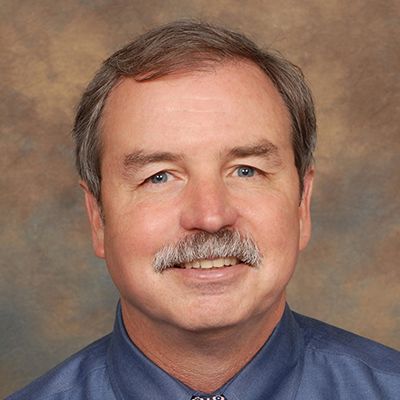 Francis McCormack, MD, is professor of medicine at the University of Cincinnati College of Medicine. He is also the division director of pulmonary, critical care, and sleep medicine.

The McCormack lab conducts both basic and clinical research, focused primarily on development of pathogenesis-driven molecular diagnostics and therapeutics for rare lung diseases.
All basic research projects have a human clinical trial on the horizon, at least conceptually. The laboratory has used mouse models of pulmonary Langerhans cell histiocytosis, Hermansky Pudlak syndrome, lymphangioleiomyomatosis, and pulmonary alveolar microlithiasis in preclinical studies to determine mechanisms of alveolar homeostasis in health and disease. He and his team are also interested in the role of pulmonary airway cells, collectins, and lung epithelial cells in innate immune defense against inhaled bacteria, mycobacteria, fungi and viruses, especially influenza.

Clinical research is focused on investigator-initiated, multicenter, international randomized trials for lymphangioleiomyomatosis, one of which recently led to discovery of an effective treatment and to FDA approval.