David Hotchkin, MD
---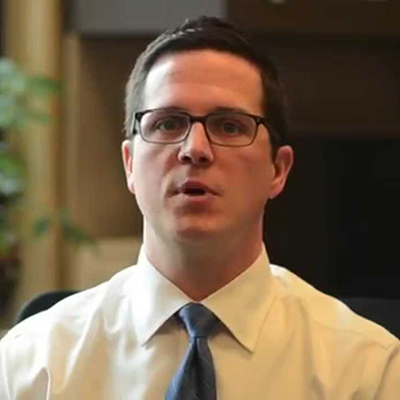 David Hotchkin, MD, graduated from the University of Washington School of Medicine with Honors. He later completed his residency and became chief internal medicine resident at the University of Washington Affiliated Hospitals. Dr. Hotchkin finished his fellowship in pulmonary and critical care medicine also at the University of Washington Affiliated Hospitals. He currently focuses his Pulmonary practice on interstitial lung diseases, including idiopathic pulmonary fibrosis (IPF), and also focus on the critical care of patients with acute respiratory failure, ARDS and sepsis at The Oregon Clinic Pulmonary, Critical Care & Sleep Medicine East.
Dr. Hotchkin represents his health care system on both the State of Oregon and county-specific ethics and COVID-19 planning committees.
He has been named as Top Doctor in Portland Monthly several times. Dr. Hotchkin is a member of several organizations including the Society of Critical Care Medicine and the American Thoracic Society.