ATS MECOR Africa (PATS)
---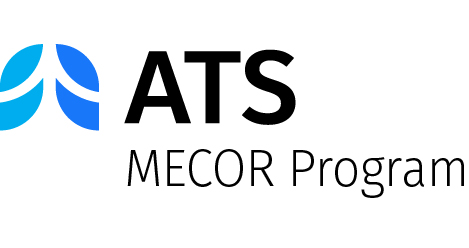 ---
ATS Methods in Epidemiologic, Clinical and Operations Research (MECOR)
In collaboration with: Pan African Thoracic Society (PATS)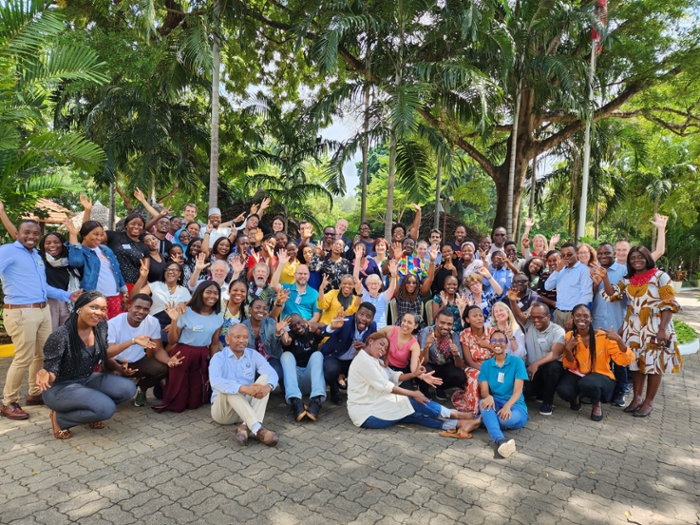 Dates:
October 2024
Location:
TBC
Application Deadline

 Closed


Application:
 Closed
MECOR Faculty: 
MECOR Course Co-Director: Obianuju Ozoh
MECOR Course Co-Director: Refiloe Masekela
ATS Senior Director, Global Health: Cristina Braz
The PATS MECOR program is one of the oldest courses outside of Latin America and was started in 2007 with the same goal, specifically of improving lung health in the African continent. The target audience for PATS MECOR was and remains clinical and academic physicians and public health professionals in African countries who share a goal of increasing their understanding of how research informs their practice of medicine and how new knowledge is acquired through research.
Level 1: Measuring the Burden of Disease - during level 1 training students learn about study designs, such as, Experimental, Observational cross-sectional, Observational case-control studies. They also learn how to develop a research question and a study plan, choose the study subjects, plan measurements and estimate sample size, culminating in protocol development. No prior research experience is required for level 1.
Level 2: Advanced Clinical Research Methods - Training includes how to write a manual of procedures, develop a statistical analysis plan, prepare dummy tables and figures and plan for quality control. Students are required to have institutional review board approval for entry into the Level 2 program.
Level 3: Further research skills, grant and paper writing - Students bring a draft manuscript developed from the protocol developed in Level 1. To be accepted on to level 3 students must be able to demonstrate how Level 1 & 2 PATS MECOR courses have advanced their research career. The focus on level 3 is to complete the data analysis and write a manuscript. Students are also afforded an opportunity on training on how to write a grant proposal and at the end of level 3 they develop grant proposal with an appropriate budget.
Skills workshops
Unique to the PATS MECOR program, we also offer on-site training workshops in spirometry and air quality monitoring. These practical workshops offer opportunities to learn how to conduct good quality measurements in the field. PATS has an equipment repository that support MECOR students with equipment loans for their projects.