J. Randall Curtis, MD, MPH
---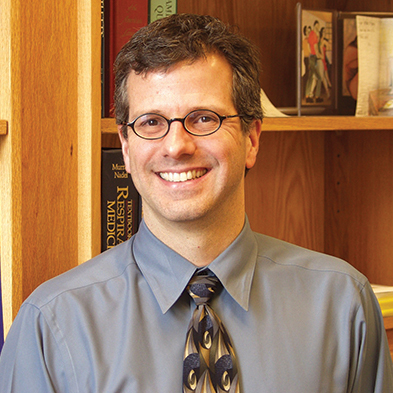 J. Randall Curtis, MD, MPH, is the director of the Cambia Palliative Care Center of Excellence at UW Medicine at the University of Washington. He is also the A. Bruce Montgomery-American Lung Association endowed chair in pulmonary and critical care medicine and UW professor of medicine. He is an expert in critical care, palliative care, and pulmonary medicine.
Dr. Curtis earned his MD from Johns Hopkins University. He first came to UW as an intern and resident and also completed his fellowship in pulmonary and critical care medicine. During his fellowship, he also completed the Robert Wood Johnson Clinical Scholars Program and earned an MPH from the UW School of Public Health. He is listed in "The Best Doctors in America."
Dr. Curtis served as president of the American Thoracic Society in 2009-2010.